Boat Diver
PADI Boat Diver Course
The

PADI Boat Diver Course

with AQUASUB SCUBA DIVING CENTRE

This course helps you expand your knowledge about boats from small inflatables to large liveaboards. You'll gain experience scuba diving by completing two dives from a boat.
Course Overview
Much of the world's best scuba diving is accessible only by boat. Whether you've never made a boat dive or you've logged dozens, the PADI Boat Diver Specialty course will benefit you because boats in various parts of the world do things differently. Scuba diving from a boat is fun and relatively easy because you usually descend directly onto your dive site.
If you're a PADI (Junior) Open Water Diver who is at least 10 years old, you can enroll in the Boat Diver course.
---

What You Will Learn
The PADI Boat Diver course teaches you about the advantages and ease of diving from a boat. You'll practice boat diving techniques and learn:
Boat diving procedures and etiquette, including how to enter and exit, and where to stow your gear.
Boating safety, including how to locate safety equipment.
Prerequisites & Requirements
Be at least 12 years old
Certified Junior Open Water Diver or above
Equipment Requirements
Paperwork:
Student Enrollment Form - All students must complete the intake form
Liability and Risk Acknowledgement Forms - All students must complete, print and sign the questionaire and liability releases.
Medical Questionaire - If Form 2 has ANY questions you have answered YES to, you must complete form 3 and have it signed by your personal physician
Choose your next adventure!
Looking for a new course to round out your skill set? Check out these specialty classes!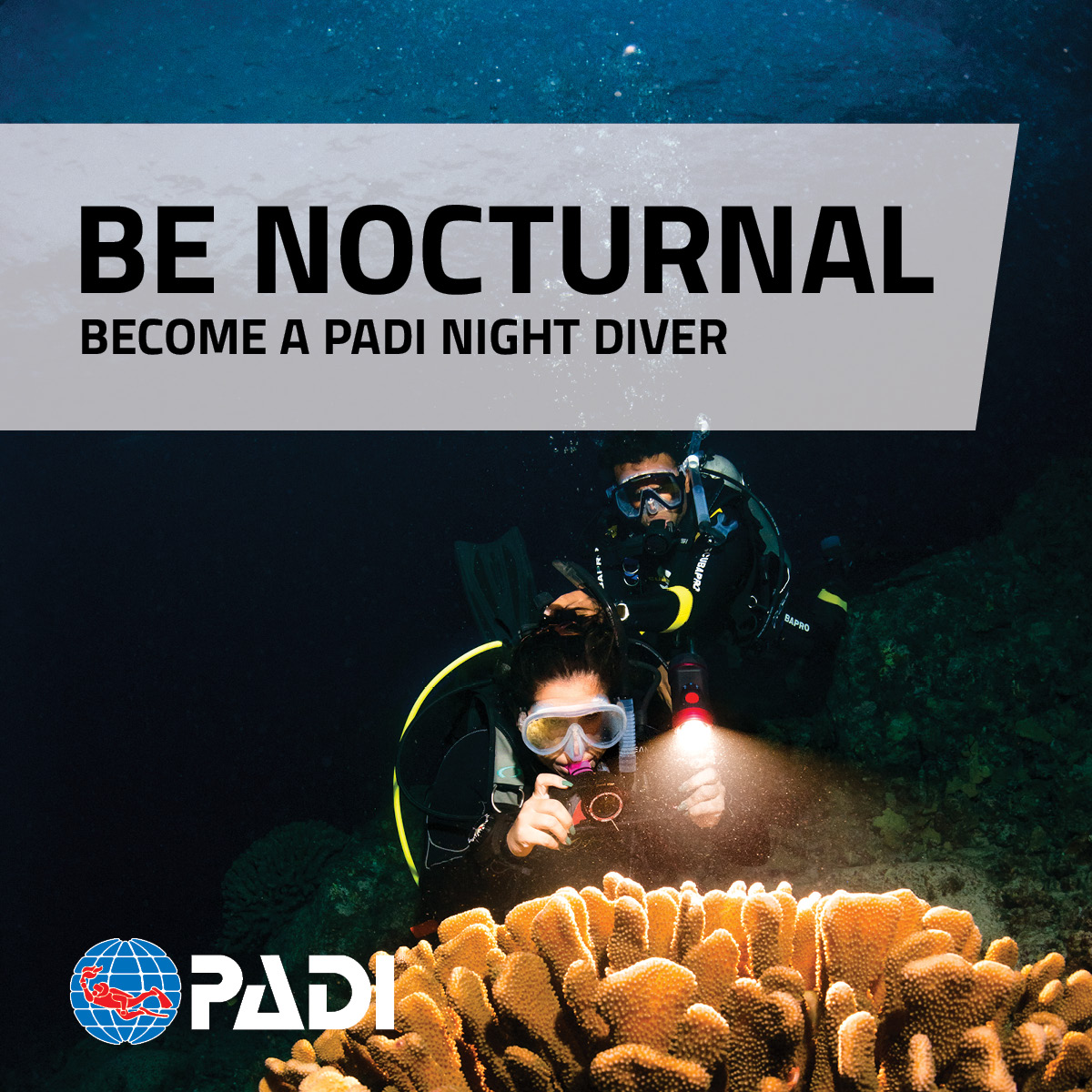 For all your learning materials and equipment, contact AQUASUB SCUBA DIVING CENTER.



No Courses Found