Skills Clinics
One night sessions focused on individual skills to improve your diving!
Aquasub Skills Clinics
Join us for a one night, two hour session of directed training and practice on specific fundamentals of scuba with one of our PADI pros.
Buoyancy Skills:
Perhaps the most fundament skill for diving, buoyancy control.
Whether it means getting properly weighted, trimmed out, mastering breathing techniques, mastering kicking techniques or even getting used to your new gear, every diver can improve their skill set with focused practice and training.
Advanced Skills:
Our advanced diving skills nights focus on skills like DSMB deployment, proper wear and use of a pony bottle, and more.
Sidemount Skills:
Are you a sidemount diver and looking for some help and direction on tweaking your gear setup? Trimming out your tanks? Or just want some general practice? This is an oppourtunity to step up your game.
Start Date
Course
Course Type
Location
Price
08 Dec 2023
Equipment Trial and Tuneup
Buoyancy Clinics
Aquasub, Centennial Pool
CA$ 100.23

Buoyancy Clinics


POOL SESSION: Equipment Trial and Tuneup

Thu 07 Dec 2023
04:52 AM
Centennial Pool

Equipment rental pick up at shop

Fri 08 Dec 2023
06:00 PM
30 minutes
Aquasub

Equipment Trial and Tuneup Equipment pickup by 5PM on Sat night. Meet at Centennial Pool for 6:00 PM in the water from 6:30 PM to 8:30 PM

16 Dec 2023
Sidemount Skills
Sidemount Skills Clinic
Aquasub, Centennial Pool
CA$ 125.23

Sidemount Skills Clinic


Equipment Review and Setup

Sat 16 Dec 2023
04:00 PM
90 minutes
Aquasub

Two Hour Pool Sessions

Sat 16 Dec 2023
06:30 PM
02 hours 00 minutes
Centennial Pool
Related Products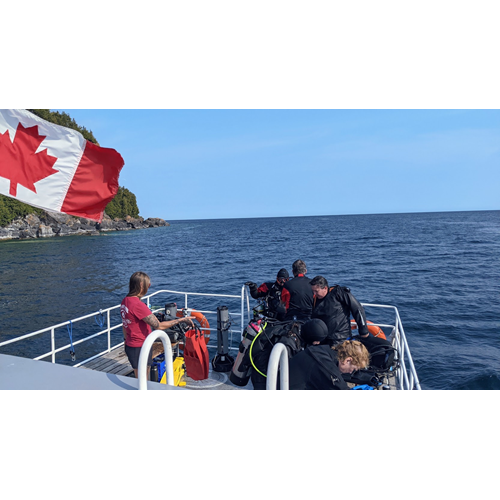 Advanced Open Water - Adventure Dive (SINGLE)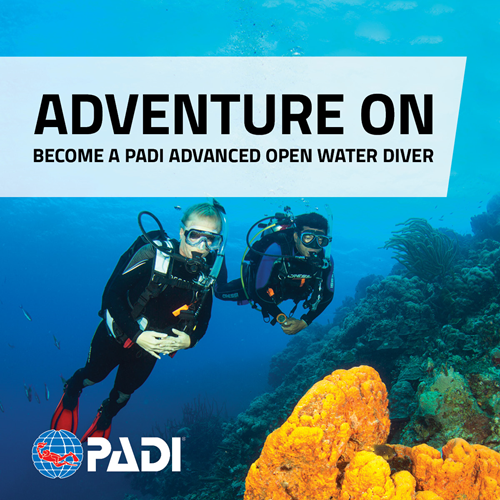 Advanced Open Water Diver Full Course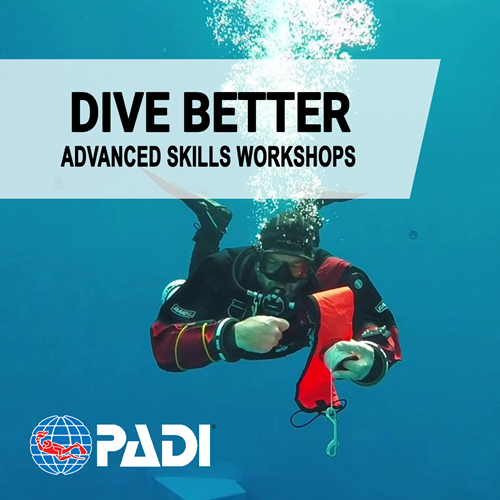 Advanced Skills Workshop