Join us on a trip to Cuba!

Our all inclusive vacation packages to Marea Del Portillo features:


Surrounded by the majestic Sierra Maestra mountains, Club Amigo Marea del Portillo offers friendly service and comfortable accommodations with several types of guestrooms including charming cabana-style rooms. Vacationers can look forward to fun in the sun at the beach with a wide range of non-motorized water sports available such as kayaking, sailing and pedal boats. For a relaxing escape, travellers can lounge by a refreshing pool or sip thirst-quenching cocktails from one of the many pool bars. With many Cuban cultural excursions are available, vacationers can taste famed Cuban rum, take traditional dance lessons and catch a local baseball game. At the end of a fun-filled day, vacationers can watch dazzling nightly entertainment.

At Aquasub, our Cuba trips are IDEAL for diver training! This patch of paradise is the perfect place to complete your Open Water Diver course while soaking up the sun and fun. It is also a great spot to take your Advanced Open Water or any of a number of specialty diver courses!

Your Package Includes                          

7 nights accommodation
All food and drinks
Airport transfers (land and sea) to the island
5 days of diving (2 boat dives per day)                                               

Your Package Does Not Include:

Travel insurance – highly recommended – we can provide you with quote
Scuba equipment* other than tanks and weights

 

*Rental equipment packages are available for $150 per week from Aquasub!

 

      
             

Complete your Open Water Diver Course and then your Advanced Open Water Course with us in Cuba for one low price of only $799! 

The Enhanced Diver Program includes:

PADI Open Water Diver eLearning
Pool training done locally before you depart
4 checkout dives with your Instuctor in Cuba
PADI ADvanced Open Water Diver eLearning
5 more training dives with your Instructor in Cuba

That is 9 training dives, two complete courses and results in a more skilled, safer diver!

 
 
 

 

    
 
 
 
 
    

To get more information on this trip please email us or call the shop directly now. Spaces are limited.
If you would like to book your trip, complete the trip application linked below and we will call you to confirm your options and current price!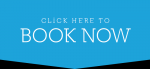 All travel booked through AquaSub Travel TICO # 50018183
TRIP PRICING fluctuates and is current as of October 9th, 2019
While we do our best to keep our trip prices current, due to fluctuations in demand and availablility, prices can vary. Call us anytime to confirm price and availability on any of our trips!
Related Products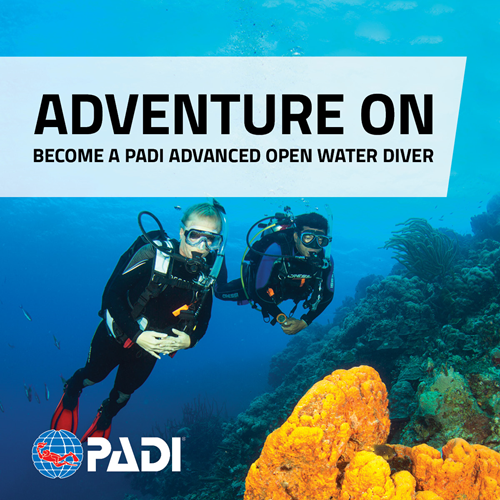 Advanced Open Water Diver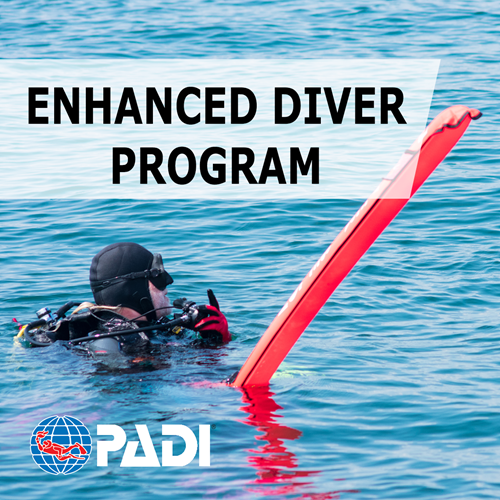 Enhanced Diver Package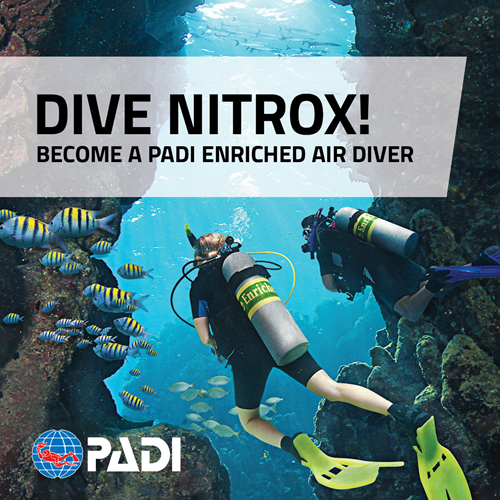 Enriched Air Diver